Extra Confident Capital Plan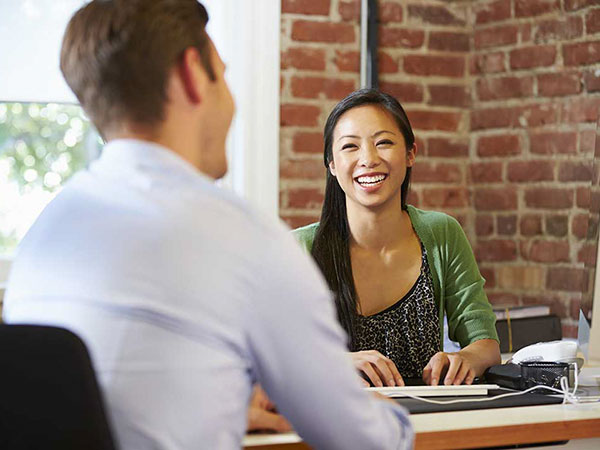 Extra Confident Capital Plan
If you are a do-it-yourself investor, or if you currently work with an Investment Wealth Manager, and are looking for a one-time comprehensive plan, the Extra Confident Capital Plan is a "test-drive" service for a one-time set fee of $1,500. This is not an entry into our services - it is simply a comprehensive financial plan with no strings attached.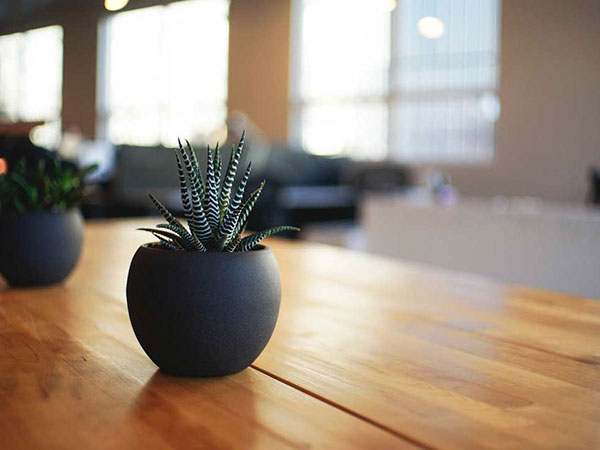 This will require 2-3 meetings with our team of specialists. The first meeting is at no charge to you, and we will discuss your needs, goals, review our services, and then gather the data we need to build your Extra Confident Capital Plan.
Before your second visit, our CPA will run your tax plan, our CFP will build out your investment and income plan, and we will have an attorney give estate insight.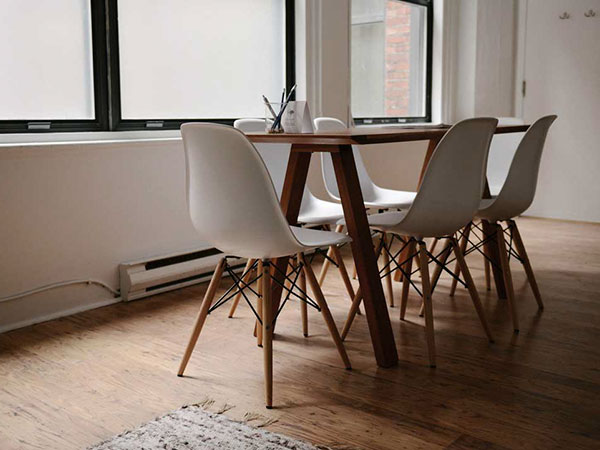 During the second, and final meeting, we will present you with your Extra Confident Capital Plan that includes a comprehensive analysis of your retirement plan, cash flow, Social Security plan, long-term care plan, tax plan, a basic insurance review, and estate plan. In addition to this, we will review your current investment allocations and give you a risk profile assessment. Your second meeting will be free of charge.
Ready to set up your meeting?
We're here to help you feel confident in your financial future.
Capital City Financial Partners is a financial planning firm that focuses on delivering holistic plans for a sound retirement. We provide custom services for each family we sit down with. We offer a complimentary Capital Confidence Plan to those that are interested in using our services going forward or an Extra Confident Capital Plan that is for those that prefer a one time service with a more detailed and comprehensive analysis.